Dryer vent Cleaning Grand Prairie TX
Have you been really worrying about your dryers and their vents? If this sounds like you, then Air Duct Cleaning Grand Prairie of Texas is going to be there for you. Dryer vent cleaning is one of the many services that we provide our customers and clients, and we're always ready to jump into action.
Texas Cleaners Who Can Clean Your Dryers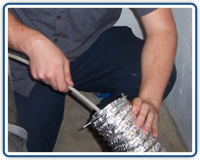 Removing build up lint is something that we can always do for you. Over time, your drying machine ventilation units will become filled with lint that come from your clothes. Even though you probably empty out your lint trap in a timely manner after each dry cycle, these little plastic components will not be enough to keep your appliance clean and ventilated.
Did you know that you can reduce utility bills by getting your dryer vent cleaning handled by a professional? When you have lots of buildup, it will cause your machines to work harder to dry your clothes. As a result, you will be consuming a lot more energy and electricity than usual. Cleaning out your system can also help you prevent dryer fires.
Affordable Dryer Vent Cleaning Services for You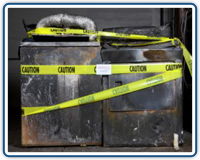 Right now, you are probably assuming that a professional dryer vent cleaning will cost you a lot of money and time. However, this could not be further from the truth. If you want an affordable cleansing that can be cheapened with the help of online coupons, we're your best bet. We have discounts on our websites you can access for additional savings!
Our local dryer vent cleaners know all about this business, and we're eager to share our expertise with you. If you'd like to figure out how you can get your dryers cleaned up today without jumping through hoops, call our phone reps today. We've got some imminent appointment times available for you.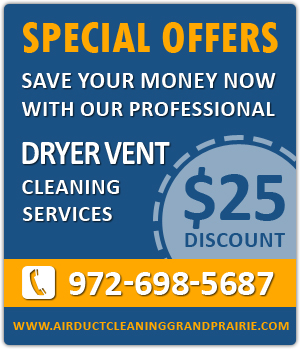 Our Main Services
Removing Build Up Lint
Prevent Dryer Fires
Prevent Dryer Overheating
Unclogg Dryer Vents
Remove Excessive lint
Clean Home Dryer Vents
Dryer vent Cleaning Services
Commercial Dryer Vent Cleaning